Dear Visitor,
we apprecitae your interest. The english version of our website is still in progress. Below please find the headlines of services we are offering.
Our Vision is, to strenghten your existing core competences and to identify new opportunities to grow your business. Our approach is very pragmatic to identify feasible solutions to be implemented, also considering your current state and circumstances you are in. Further we always customize our way of working and adjust it with the vision and targets of your business
Strategy & Business Development
Executive Strategy Coaching
International Expansion
New Markets Entrance
Business Model, Structure and Positoning evaluation
Organisation & Management
Change Management
Innovation Management
Management Development
Personality & Team
Personal Coaching
Team Coaching
Career Coaching & Outplacement
Contact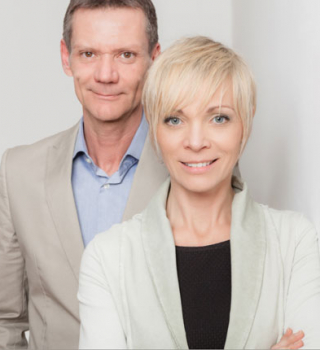 For further information please get in touch with us, we are more than happy to investigate what we could do for your business to grow.
PK Unternehmensberatung GmbH
Pulverhofweg 10
2011 Sierndorf
moc/ccm-kp//eciffo